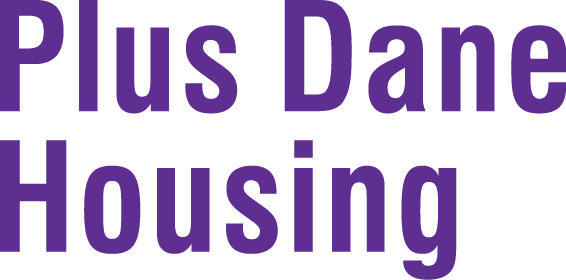 Who are Plus Dane Housing Group Ask's Susan?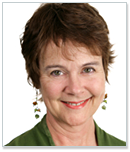 At Plus Dane Housing, your home needs are their priority. They own and manage more than 13,500 homes across the Cheshire and Merseyside areas, and they employ over 500 people. Plus Dane Housing work together with their staff to deliver support and services to all of their housing customers. They are very proud to be members of the 5% Club, with over 5% of their workforce made up of apprentices, graduate trainees or work placement interns. Plus Dane Housing is also the Help To Buy Agent for the North West for the Government. They build on a very strong track record as a specialist in affordable home ownership, helping as many people into tenancies and mortgage as possible.
Advice they Offer
Plus Dane Housing may well have adopted the EFQM Excellence Model, and they may have been Recognised for Excellence – achieving 4 star accreditation – but they are more than just a company that advises tenants and prospective mortgage applicants. They also offer different areas of advice including:
Employment Support
Plus Dane Housing can offer you support to find a new job, learn and gain new skills and access the best training opportunities and they help their employees in a number of ways, such as;
Apprenticeships. Through their partners, they offer apprenticeship opportunities to their customers to help them to develop the skills, knowledge and experience while providing a pathway to success.
Employability Programmes. they offer 12 week specialist programmes with opportunities for people to volunteer, designed for you to gain skills and experience for employment chances.
Training Courses. Across Liverpool, they have a large range of training courses people could take up to learn something new.
Give them a call today to talk to them about how they can help you with their employment prospects.
Money Advice
On their website, you can find information about Universal Credit, changes to benefits and helpful budgeting and benefit calculators to help you to gain financial advice and independence. They can also help you avoid the quick house sale scams.
Finding A Home
They can advise you on how to find the perfect home. They can give you advice on the following:
Renting A Home. At Plus Dane Housing, they can give you advice on how to rent a home, sign a contract and give you insight on how to bid on housing.
Sheltered Housing. Their schemes can help to provide comfortable housing and accommodation with added security for those who are more vulnerable, but can live alone and manage alone.
Help To Buy. Plus Dane Housing are the Government's Agent for the North West for the Help to Buy scheme, helping you to buy a home with as little as 5% deposit.
Shared Ownership. At Plus Dane Housing, they can advise you on buying shares in a new home from 25% to 75%.
At Plus Dane Housing, it's their job to make sure that you are happy, comfortable and in the right place to be both. Their housing and employment needs are important, which is why they make those their focus. Contact Plus Dane today for more information.